Journal
22nd Dec 2017 - Its only 'three more sleeps' to Christmas Day

'As the children say'.....only three more 'sleeps' to Christmas Day when Santa Claus calls...........
As Christmas fast approaches, there are many thoughts on our minds.....
Will it be a white Christmas? - NO!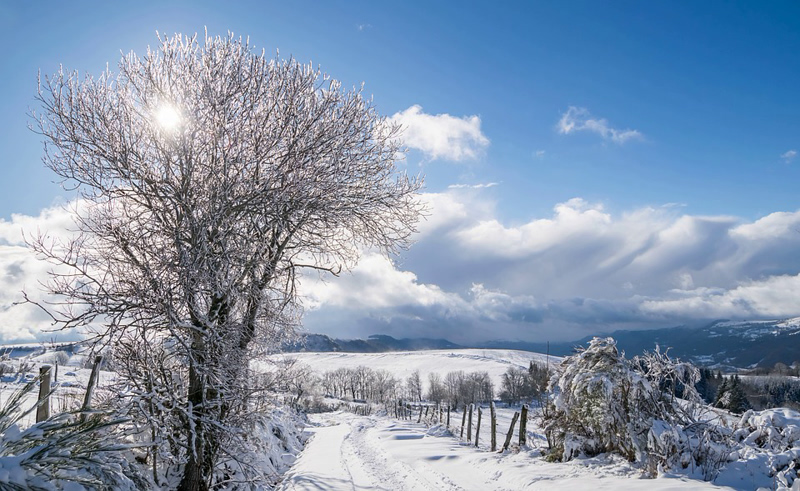 Us adults may have a different shopping list to the children: Have we got all the food and drink we need?
Is it a Turkey Lunch on Christmas Day?
In my younger days, we reared 500 Turkeys for Christmas, with Dad and I preparing circa 70 'oven ready' each year on the kitchen table for local sales...."we wouldn't be able to do that today"
Don't look so glum chaps..........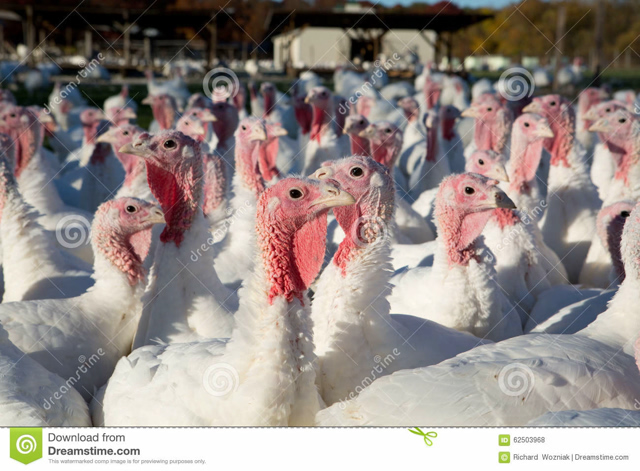 'Keeping a breast' of things...........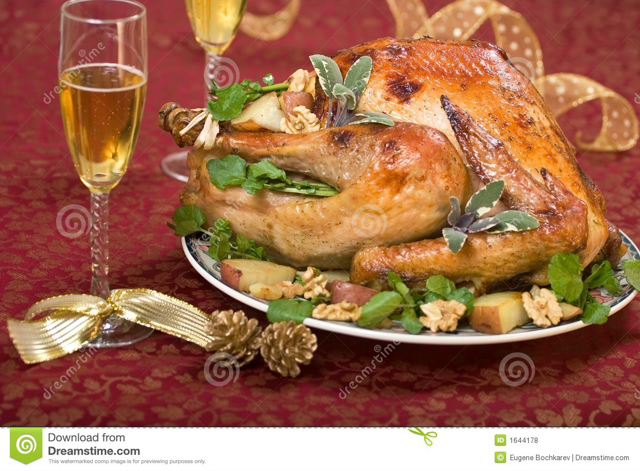 Christmas Carols have always been a favourite, with Holy Night top of my list, however - The 12 Days of Christmas is very popular.
On the second day of Christmas, My true love sent to me, Two turtle doves, and a Partridge in a pear tree is a poignant statement as today, I received a link to The Sunday Telegraph article about The Turtle Dove Sanctuary founded by David and Bridget Burridge and my former colleague (and friend) David Tingey and his wife Anne.
To learn more about the Turtle Dove Sanctuary:Click on; STAPLE TURTLE DOVE SANCTUARY
Once upon a time on Christmas Day...
As an Arsenal fan I have just sat on the edge of my seat as Liverpool scared the life out of me, before: fantastic we (Arsenal) score 3 in five minutes!!!!!!!!! - the elation did not last long as Liverpool scored a third..........
For football fans, Christmas dinner isn't the only thing to salivate over during the festive period. Fixtures come thick and fast, crammed into the month of December tighter than stuffing into a turkey. Christmas Day itself, however, is the one time that fans must make do without their football feast: the only crackers served up are those around the table. It never used to be this way.
Until the 1950s, Christmas Day football was a tradition. Before we all got sucked towards our television sets for the Queen's Speech and an EastEnders special, a full programme of fixtures on December 25 was the norm - and threw up much more interesting stories than those on Albert Square...
Below: left; Stanley Matthews and right; note the clothing; 'cloth caps and overcoats' in those days and all standing..........but no crowd trouble!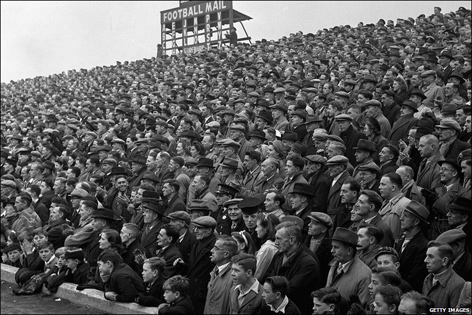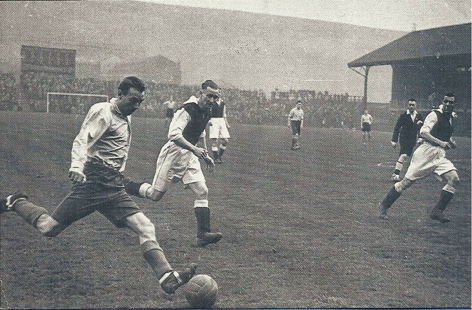 Those with more modest Christmas gift-giving budgets could opt for a distinctively Chinese way to mark the holiday -- giving "peace apples" on Christmas Eve.
Peace apples are regular, individual apples packaged in a special box or wrapped in colored paper; some have messages like "Merry Christmas" stenciled on them. At about $1.50, they're more than twice as expensive as a regular apple but well within the reach of regular consumers. Young men in particular find them an appealing gift for girlfriends; some of the boxes are decorated with hearts and lips, rather than Santas and Christmas trees.
The tradition, which dates back at least five years, seems to stem from the fact that the Chinese word for apple, pingguo, sounds similar to the word for Christmas Eve, pinganye.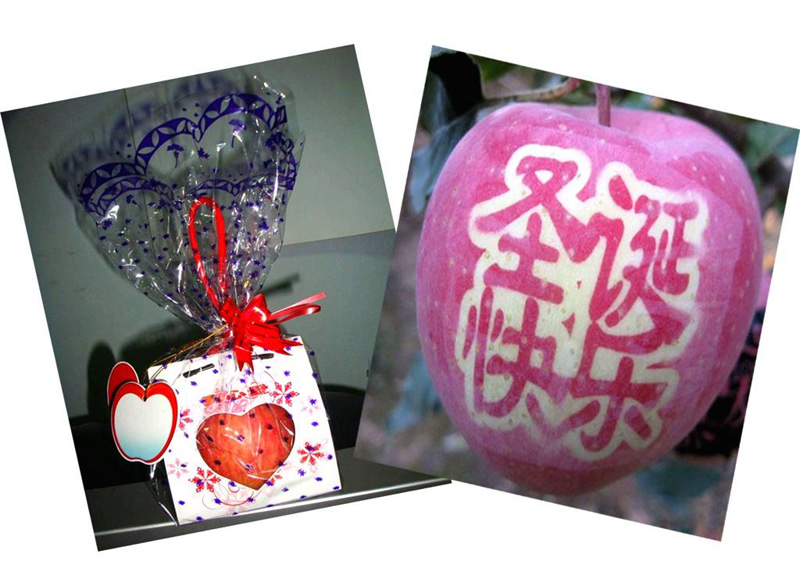 On Tuesday, 35-year-old Liu Xingwen was buying a peace apple for her 5-year-old son, Li, near the Yonghegong subway station. He had already received his major Christmas gift, a giant Lego set, on Monday.
"He's got school on Christmas Day, so we gave him his big gift early," she said. The peace apple, she said, was just a little bonus.
Below: Interesting data from Nielsen's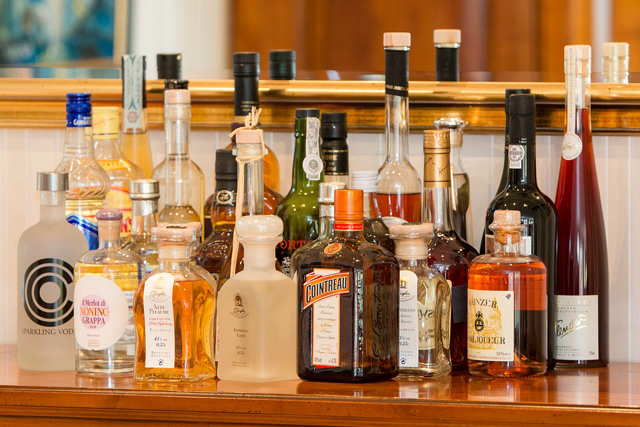 Fresh fruit among fastest-growing grocery products of 2017, says Nielsen
There's a distinctly contrasting nature to the fastest-growing grocery products of the year as fresh fruit and "free-from" led the way, alongside spirits and sparkling wine.
Shoppers in the UK spent £176.4 million more on fresh fruit this year than they did last year, according to Nielsen's annual analysis of till sales at supermarkets and convenience stores, while sales of spirits rose £152.3 million and those of free-from products, such as items without gluten or dairy, rose £146.6 million.
Shoppers also splashed out an extra £80.3 million on sparkling wine, while bottled water and ale & stout - which became a bigger market than instant coffee - also featured in a contrasting top 10 in terms of healthy eating and drinking.
The profile of those working on the farm has changed over the last 17 years....
The number of full-time farmworkers in England fell by 3.7% in the year to June 2017.
Annual June agricultural census data released on 21 December shows the number of regular full-time farmworkers fell to 45,000, while casual employment on farms rose 10.3% over the year to 48,000.
The full-time figure of 45,000 compares with 63,000 in 2000. Casual numbers have grown from 45,000 in 2000.
There were also more farmers and family members working in farming in the year to June. The number of farmers, directors, partners and spouses employed on farms rose 1% to 175,000, although this is also well down on 2000, when there were 186,000 in this category.
More salaried farm managers are being employed, with 11,000 recorded in this category for 2017, a rise of 0.6% on the previous year and up from 10,000 in 2000.
Below: 'Roast Pheasant'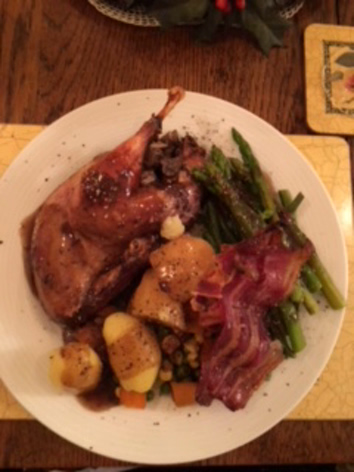 My wife and I have always enjoyed Christmas and although now in our mid seventies and no longer the hub of family activity (in our near 55 years of marriage, we were the host for family members for many years) but on Christmas day it will be 'Darby & Joan' plus my sister in law and our Dog...........
However: Over the last few days we have enjoyed Lunch at The Brickwall Hotel in Sedlescombe; a Christmas treat from our former neighbours David & Valerie.
Roast Pheasant cooked by Mrs Apple Man with our daughter Amanda and our son in law Roy on Thursday evening.
Dinner at Webbe's at Rock-a-Nore my treat for Amanda and Roy before they return to the East Midlands tomorrow (Saturday)........
Saturday will be a rest day, before our good friends Veronique and Robin join us for Dinner on Christmas Eve...........then a relatively quiet Christmas Day.
Below: Dinner at Webbe's Rock-a-Nore; Scallops and Steak........delicious........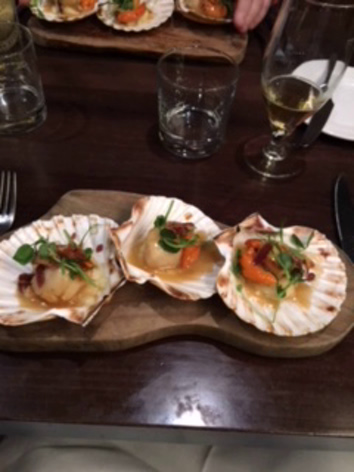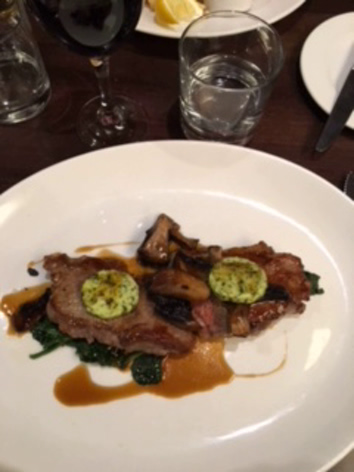 'Peace on Earth'.....Poppy (our 10 year old Cocker Spaniel) and Milo (our daughter's 1 year old Lhasa Apso) sharing Poppy's cushion..........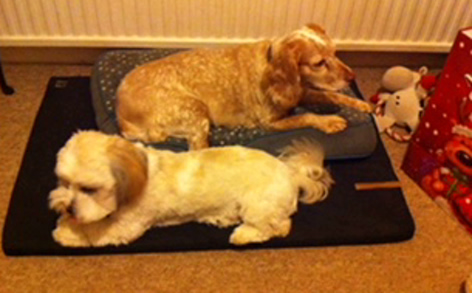 Boxing Day will be at our Son and Daughter-in-Law's with our Grandchildren.............

Wishing all my readers a Very Merry Christmas..............next week a review of 2017...
Take care
The English Apple Man