The Journal gives a weekly update on events in our English apple orchards, using pictures and video clips to follow seasonal activities and giving the consumer a level of detail not available from any other source.
All aspects of growing, harvesting, storage, grading, packing and marketing are included enabling consumers to understand the challenges English growers face in supplying our sophisticated market place.
21 July 2017 - The English Apple Man visits Fruit Focus
The 2017 Fruit Focus was held on Wednesday 19th July at NIAB/EMR
14 July 2017 - At the height of the Cherry season, The English Apple Man visits a prize winning grower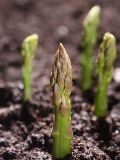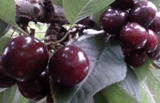 UK Cherries, like Home grown Asparagus, are in my opinion superior to any from overseas.....but the season for both, is short....however modern methods are extending both beyond their 'historic' natural season.
07 July 2017 - What are the prospects for the 2017 apple and pear crop
The frosts this spring have left a mixed picture for this year's apple and pear crop.........
Below: left to right: Bramley eye russet, Gala malformed calyx. Conference Pear severe russet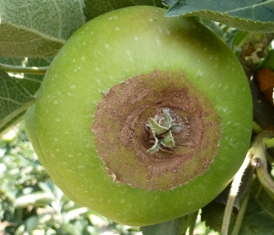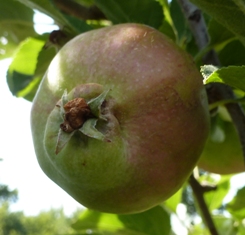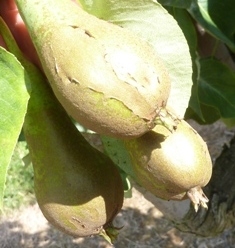 30 June 2017 - Celebrating 70 years
In 1947, soon after the end of World War 2, Arthur Conference Goatham set up in business: initially while living in Bearsted buying fruit at the farm gate or at auctions. In 1980 Arthur moved to Hoo on the Isle of Grain and bought Street Farm.
23 June 2017 - Looking to the future..........
But what will the future hold?
16 June 2017 - English Cherries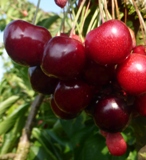 From late May - early June, while driving on Country Roads there are countless signs advertising Strawberries & Cherries; that early the Cherries are not English; but now in mid-June with an early season, home grown Cherries are coming 'on stream'
09 June 2017 - The English Apple Man in East Kent with the Under 40's
Today: Friday 9th June, The English Apple Man joined the next Under 40's Committee and past and future U40 delegates at Chandler & Dunn's farming enterprise at Lower Goldstone in East Kent.
02 June 2017 - Living Walls
Living Walls is a concept for creating vertical green areas where conventional 'horizontal' areas are restricted....its not new, but it is gaining momentum and could be the 'next big thing'...........
26 May 2017 - Growing Cider Apples organically in East Sussex
This week The English Apple Man tells a tale of an apple grower who has not sprayed his orchards with anything; no pesticides, no weedkiller, not even foliar feeds.....for more than 20 years.......
19 May 2017 - The weather's warmed up!
With the increase in temperatures, and a a decent amount of rain, we are in a 'very growy spell' but not without it's challenges......
Searching for journals
This page initially shows the latest journals. You can use a journal's link to view the full story.
It is now much easier to find a particular journal of interest. Just type your search terms into the search box or select the month and/or year and click Submit.
Journal archive
I have completed the process of reworking my entire archive of journal pages into the style of the new website to make them more accessible to users of mobile phones etc.
Although the content now adapts to the size of the display, some of the archived journals still have photographs that won't fit and so get cropped. Archived journals are best viewed on a computer screen!
Quick links