The Journal gives a weekly update on events in our English apple orchards, using pictures and video clips to follow seasonal activities and giving the consumer a level of detail not available from any other source.
All aspects of growing, harvesting, storage, grading, packing and marketing are included enabling consumers to understand the challenges English growers face in supplying our sophisticated market place.
18 January 2019 - The English Apple Man
This week The English Apple Man highlights an Irish Apple grower in Tipperary + an update on harvest worker availability.
11 January 2019 - The English Apple Man takes a look at news from New Zealand
With Brexit dominating our news, our fruit growers continue to worry about where the harvest workers will come from for 2019 and beyond.
04 January 2019 - The English Apple Man looks forward to a New Year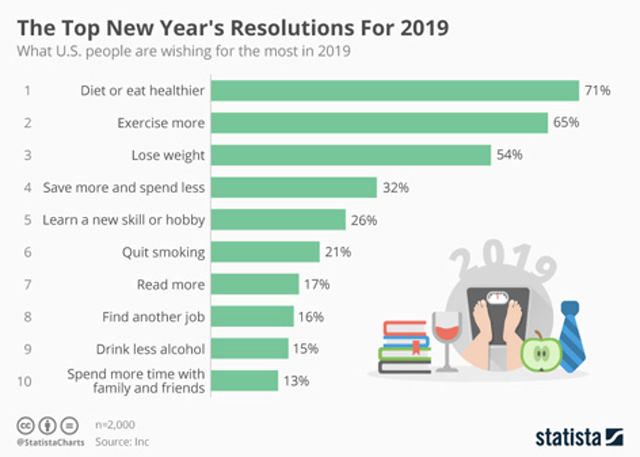 As we settle into 2019, what will our New Year's Resolutions be and will we manage to observe any across 2019?

The debacle of Brexit will no doubt continue to dominate the media!
IF- we leave the EU without a deal, what are the prospects for our fruit-growers?
28 December 2018 - Looking back on 2018
Another year passes and it will soon by 2019!
21 December 2018 - Happy Christmas
Just four more 'sleeps' to Christmas Day!!!!!!!!!!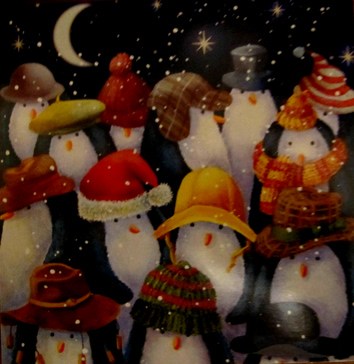 14 December 2018 - What British Apple & Pear varieties are available in Supermarkets
As we approach the last full week of trading before the Christmas week begins, The English Apple Man has taken a 'whistle stop tour' of UK Supermarkets to see how many different varieties are on display in each of the UK retailers.
07 December 2018 - Less than three weeks to Christmas
Once December arrives, Christmas is upon us before we know it!
30 years ago in early December when The English Apple Man was still growing apples, we would be busy packing apples for Sainsburys and Tesco; in the packhouse Christmas music adding to the festive atmosphere. The Pogues and Kirsty MacColl singing "Fairytale of New York" released in 1987 was one of our all time favourites!
Now apple packing is a much more mechanised affair with computer aided quality selection and robotic stacking of packed crates commonplace. Much more efficient, but not as much fun!
30 November 2018 - This week, more 'variety' from Interpoma
Last week the Journal centred on machinery and in particular picking rigs and platforms.
23 November 2018 - What's on show at Interpoma
Touring the Interpoma Trade Show last week, The English Apple Man was keen to identify new 'innovations' for our apple industry.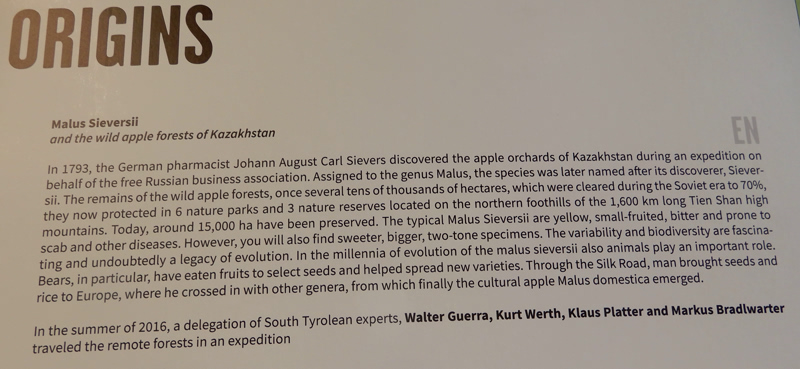 16 November 2018 - The English Apple Man has been in Bolzano
After arriving back in 'Blighty' after two weeks in Malta on Monday, The English Apple Man set off on Wednesday for The Interpoma Trade Show in Bolzano in the South Tyrol with a group of grower friends organised by FAST.
Searching for journals
This page initially shows the latest journals. You can use a journal's link to view the full story.
It is now much easier to find a particular journal of interest. Just type your search terms into the search box or select the month and/or year and click Submit.
Journal archive
I have completed the process of reworking my entire archive of journal pages into the style of the new website to make them more accessible to users of mobile phones etc.
Although the content now adapts to the size of the display, some of the archived journals still have photographs that won't fit and so get cropped. Archived journals are best viewed on a computer screen!
Quick links