Journal
24th Dec 2021 - Merry Christmas & a Happy & Healthy New Year
Dear English Apple Man readers with so much happening in our personal lives and across our nation, this week's Journal will be a short one!
Christmas for small children means the excitement of Santa calling and presents beneath the tree while we must remember the origin of the meaning of Christmas as Christ was born to Mary & Joseph in a manger in Bethlehem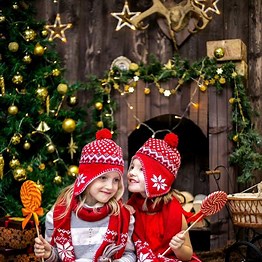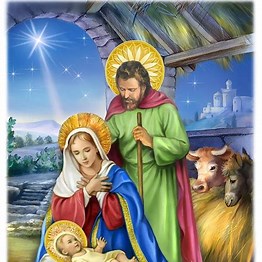 Christmas Eve and this little boy gazes at the Christmas tree, wondering what Santa will place in his stocking!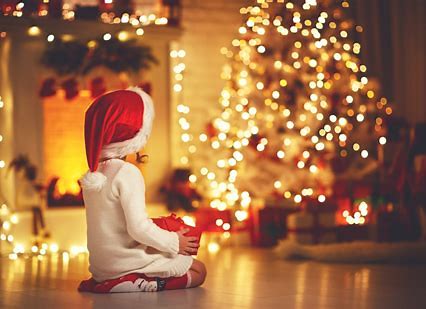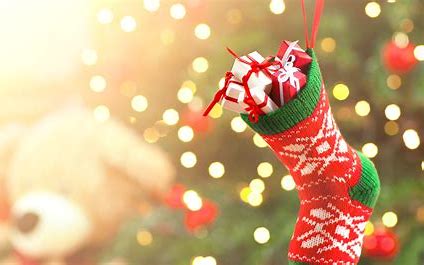 Santa is on his way, travelling fast upon his sleigh!
What's Santa doing by this tree?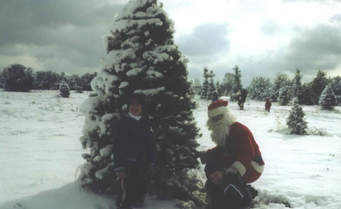 It's the other one indoors, you see!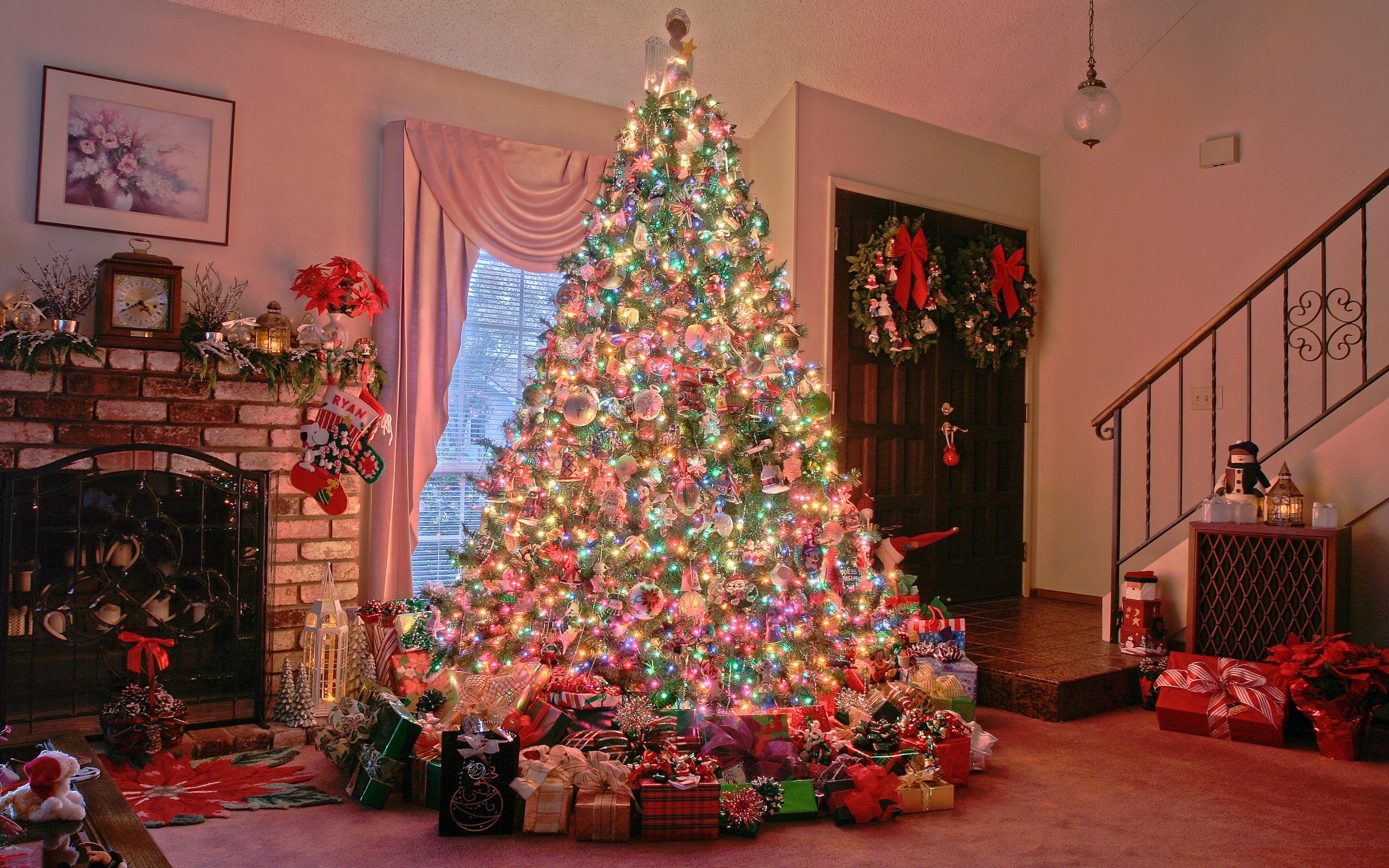 Thank Jesus Christ for Christianity and Christmas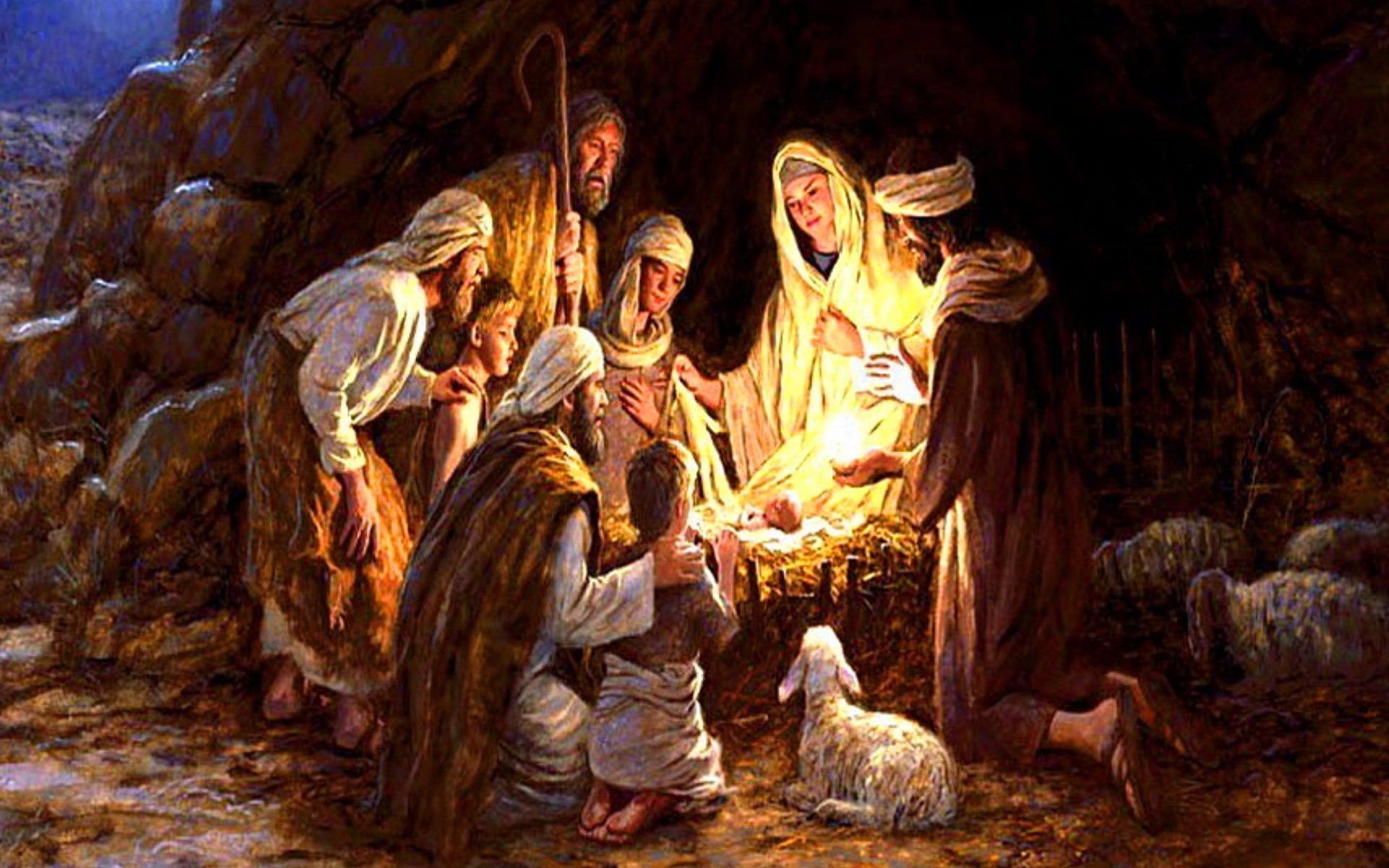 The EAM wishes all his readers good health, freedom from Covid and a Merry Christmas with their families
Take care
The English Apple Man