Journal
4th Feb 2022 - News from NIAB EMR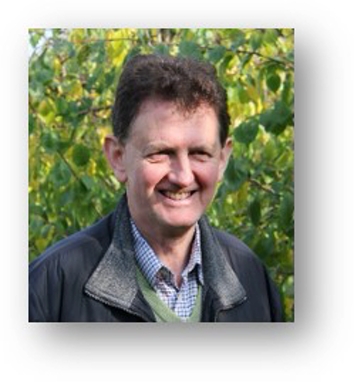 NIAB EMR APPOINTS SCOTT RAFFLE AS KNOWLEDGE EXCHANGE MANAGER
Scott Raffle has been appointed to the role of Senior Knowledge Exchange Manager at NIAB EMR.
Widely known within the UK fruit industry for his previous work at ADAS, and more recently his work disseminating AHDB-funded fruit research, Scott is taking on a newly created role to improve the information flow of research results from NIAB EMR and to raise its profile
Scott Raffle has been at the heart of horticulture science for many years.
Scott has worked for AHDB for 11 years having spent three years at HDC and 30 years in the fruit industry in total. Prior to his time at HDV, Scott was a fruit advisor/agronomist for 16 years with ADAS, specialising in soft fruit and apple and pear storage.
AHDB
His role varied considerably from day to day but mainly concerned the dissemination of results from AHDB-funded research and any other relevant best practice information to fruit growers, as well as finding ways to ensure they adopt the results of AHDB information.
His aim was to ensure that the industry was made aware of AHDB research results. Scott used a variety of platforms to do this such as articles for the press and websites, producing print and digital publications for growers, liaising with fruit agronomists to ensure they were fully briefed, working with the crop protection team to find solutions to continuing agrochemical losses and organising events including podcasts and webinars. Scott was also involved in AHDB research project meetings, the running of demonstration sites (The WET Centre and Plum Demonstration Centre for fruit) and attending non-AHDB events to give talks to growers.
With changes at AHDB Scott Raffle will transfer his knowledge and skills to NIAB/EMR. Click on AHDB for more information on AHDB changes.
Malling Fruits
There is a lot going on at NIAB/EMR and fruit breeding is producing some remarkable results in the soft fruit sector.
Malling Fruits, the marketing brand for fruit varieties bred at NIAB EMR in Kent, saw record sales of its world-leading fruit varieties in 2021, with over 94 million plants sold.
Sales of strawberry plants headed the tally with the industry-leading June-bearer Malling Centenary reaching over 68 million plants alone. Raspberry variety Malling Bella saw sales grow by over 50 per cent on the previous year's plantings.
Below: left; Malling Centenary Strawberries and right; Malling Bella Raspberries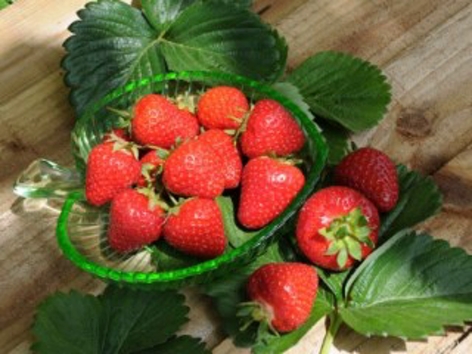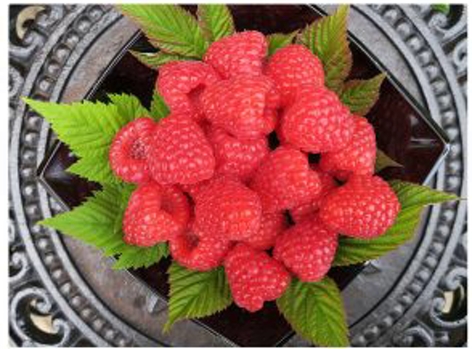 "It is clear that Malling Fruits varieties are raising varietal benchmarks and becoming ever more popular amongst fruit growers, marketing desks and retailers," commented Will Roberts, Business Development Manager at NIAB EMR. "The quality and yield performance of these varieties is being recognised internationally and we have wide-ranging and high expectations for the future uptake across Europe and beyond."
In 2021, Malling Fruits launched Malling Ace and Malling Vitality, an ever-bearer and a June-bearer, with both varieties expecting to become industry standards in the next five years when plant propagation can meet the current demand. Sales of Malling tm Ace are already being taken up to 2025, with growers being urged to contact their propagators earlier to ensure future supplies.
Below: left; Malling Ace and right; Malling Vitality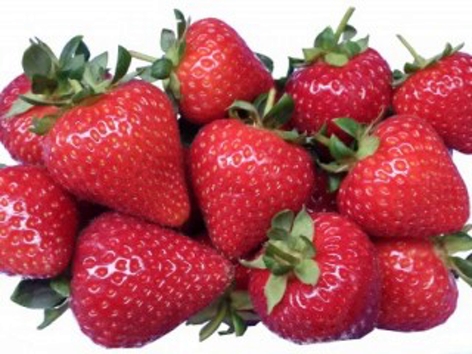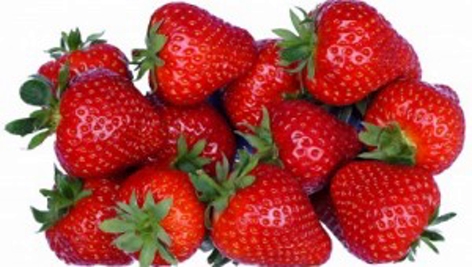 Sales of plants under the Malling Fruits brand is expected to top 100 million plants in 2022 with strong growth in both the strawberry and raspberry varieties.
NIAB EMR has breeding programmes covering strawberries, raspberries, blackberries, cherries, apples, and fruit tree root stocks, with a long pipeline of potential varieties in trial in several northern hemisphere countries.
Malling Fruits works with industry consortia across the world to breed, develop and commercialise soft fruit varieties, including the phenomenally successful strawberry Malling Centenary and raspberries Malling Bella and Malling Charm.
Malling Fruits is part of NIAB EMR, based in East Malling in Kent, UK. Strawberry breeding first began at East Malling in 1983 for commercial and amateur markets and we have since launched 45 varieties of soft fruit with sales exceeding 400 million plants. Using a combination of traditional techniques and genomics-assisted breeding NIAB EMR supports the efficient development of disease resistant, high quality varieties ensuring improved yield, fruit size and quality, lower fruit wastage, easier picking and season extension.
For more information; click on Malling Fruits
A new addition to The East Malling Trust
Below: Nimisha Raja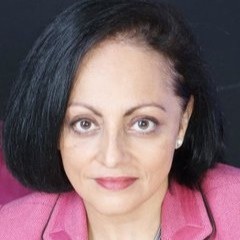 An entrepreneur at the heart of a revolution in healthy fruit-based snacks has joined the board of East Malling Trust, the charity dedicated to promoting horticultural research.
Nimisha Raja is the driving force behind Nim's Fruit Crisps, the UK's only manufacturer of air-dried fruit and vegetable crisps. She will bring her industry knowledge to help identify opportunities for the UK's fruit research sector and the strengthening of supply chains for fruit growers and food and drink manufacturers.
Click on NIM'S CRISPS
The English Apple Man Comments:
East Malling Research as been at the heart of UK fruit growing for more than 100 years and after some 'challenging moments' circa 20 years ago, has with the 'marriage with NIAB driven forward with essential research and exciting new developments.
Click on NIAB for more information!

That is all for this week
Take care
The English Apple Man