Journal
2nd Sep 2022 - It's that time of year
September brings Hop picking and serious Apple picking gets under way
Among the earlier apples is Scrumptious and below a video sent to me by Nico Ionita Farm Manage at Mole End Farms. This is a very attractive and crisp, juicy apple, which matures before Red Windsor another apple which precedes the mainstream varieties Cox and Gala
Below: L-R: Scrumptious - Hops - Red Windsor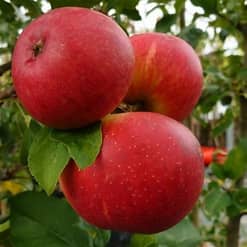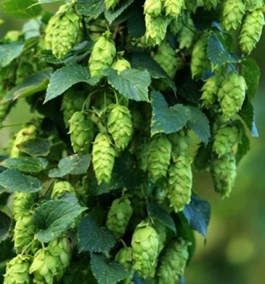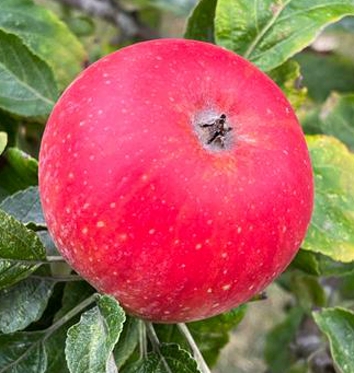 Scrumptious is self-fertile apple variety, so no pollination partner is needed, and the blossom also has some resistance to frost.
Click on Video of SCRUMPTIOUS
HOPS
Below images and a video from Ali Capper at STOCKS FARM on the Herefordshire / Worcestershire border.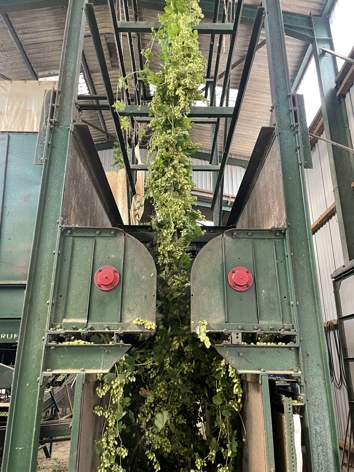 Click on Video Hop Picking at Stocks Farm
On Thursday, The English Apple Man popped in to see Chris Levett a grower friend and took pictures of Gala and Cox as they approach harvest and check on two 'trial' Bladon Pippin trees
Below: Gala and Cox rows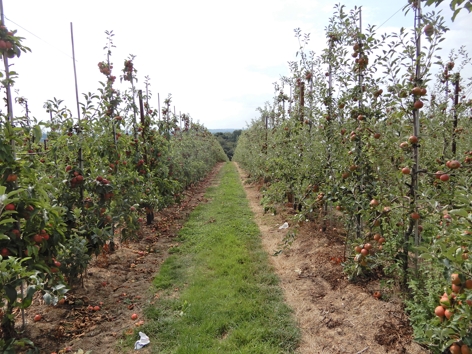 Below: left: Cox apples and right: Bladon Pippin apples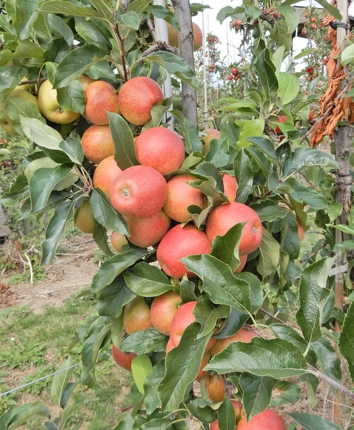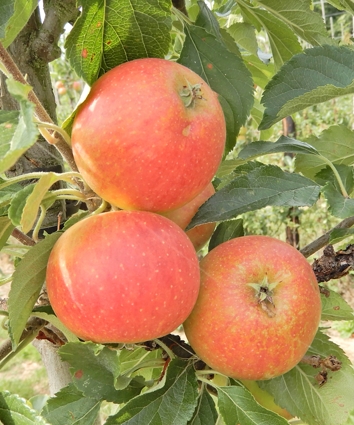 Below: Gala apples growing in Bibaum trees (twin leader)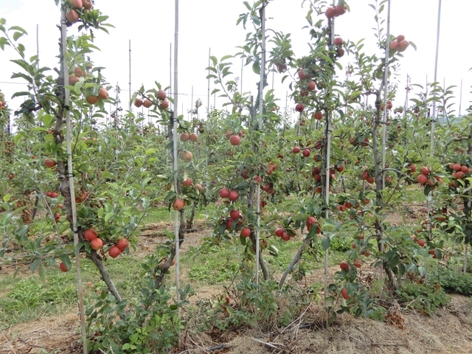 Over the years, many nurserymen have introduced new (is anything new?) tree systems and one which caught my attention is Bibaum a twin leader system developed in Italy.
In 2012 on a visit to the Italian Tyrol, we visited Massoni and a young grower who was growing spectacular yields on the Bibaum system.
Now 10 years on, and in a UK environment with 'canker' always prevalent, signs of an imbalance between the two leaders are evident as canker enters the equation!
Click on Bibaum in the Italian Tyrol
Below: Gala on single stem trees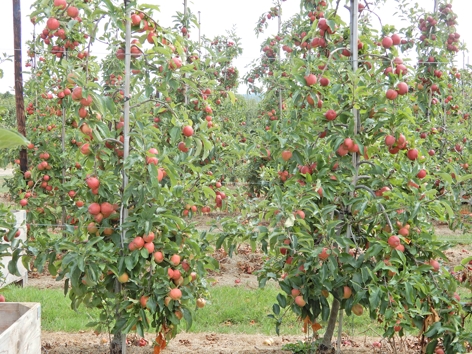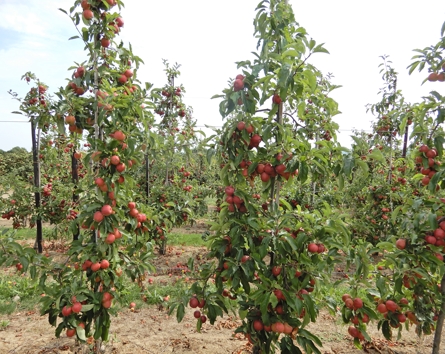 Below: left; Gala apples and right; a Red Windsor tree in The English Apple Man's garden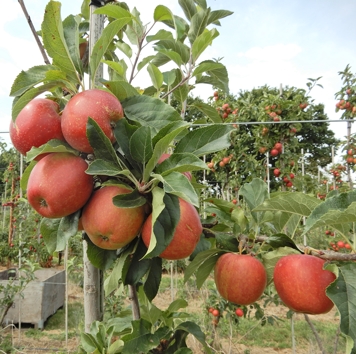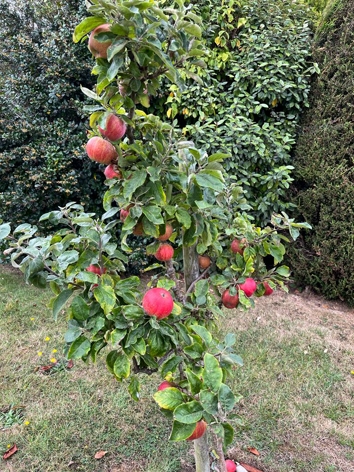 Below: left; Red Devil and right; James Grieve in The English Apple Man's Garden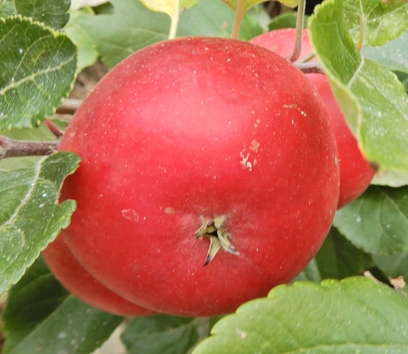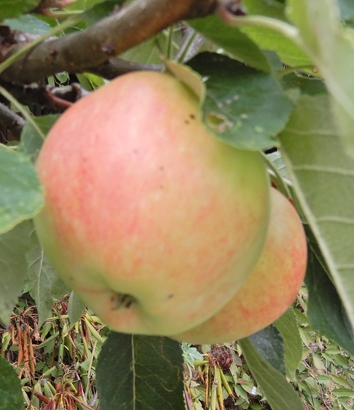 More and more growers are turning to 'harvesting machines' to combat the cost and availability of harvest labour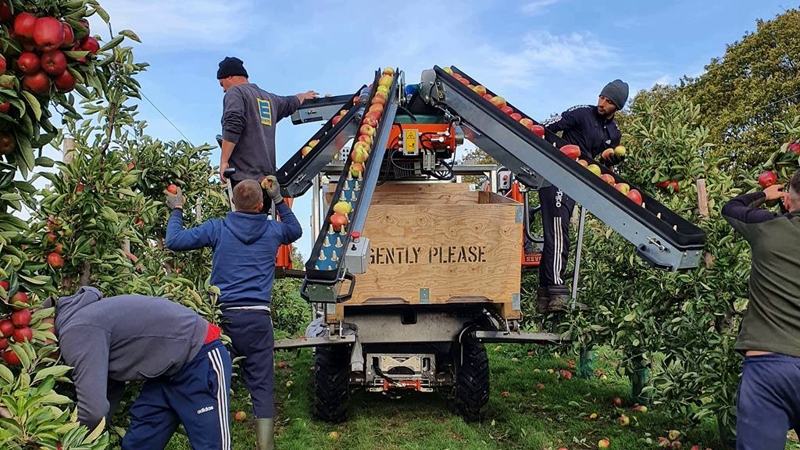 More on harvesting in next week's Journal
Take care
The English Apple Man