Journal
9th Sep 2022 - As we mourn we remember
This week has been one of mourning and reflection.
On a very personal note, my wife and her close family prepared for the Funeral service for her much loved Sister which was scheduled for Friday.
That was the central theme of our week, when the very sad news of the death of our beloved Queen shattered the equilibrium.
The loss of our Queen hung heavy as we prepared for the Funeral and Committal of my Sister-in-Law on Friday afternoon.
Angela had battled Cancer for more than a year, with a stoical resolve, a very brave lady.
Our Queen
Below: " a young Princess Elizabeth and right: on the balcony after her Coronation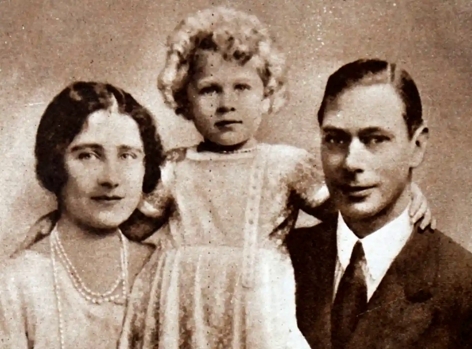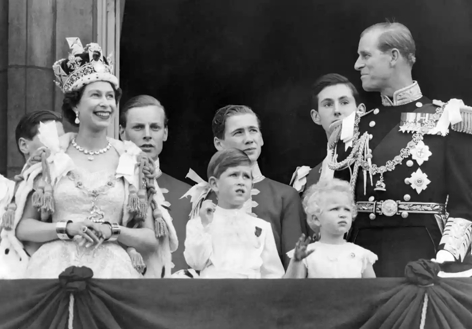 Our Queen with Nelson Mandela and right: "in blue as we remember her in her later years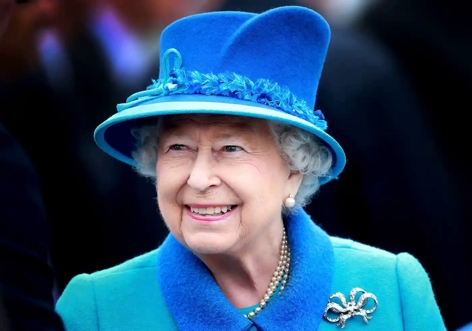 The final picture, still carrying out her duties just two days before her death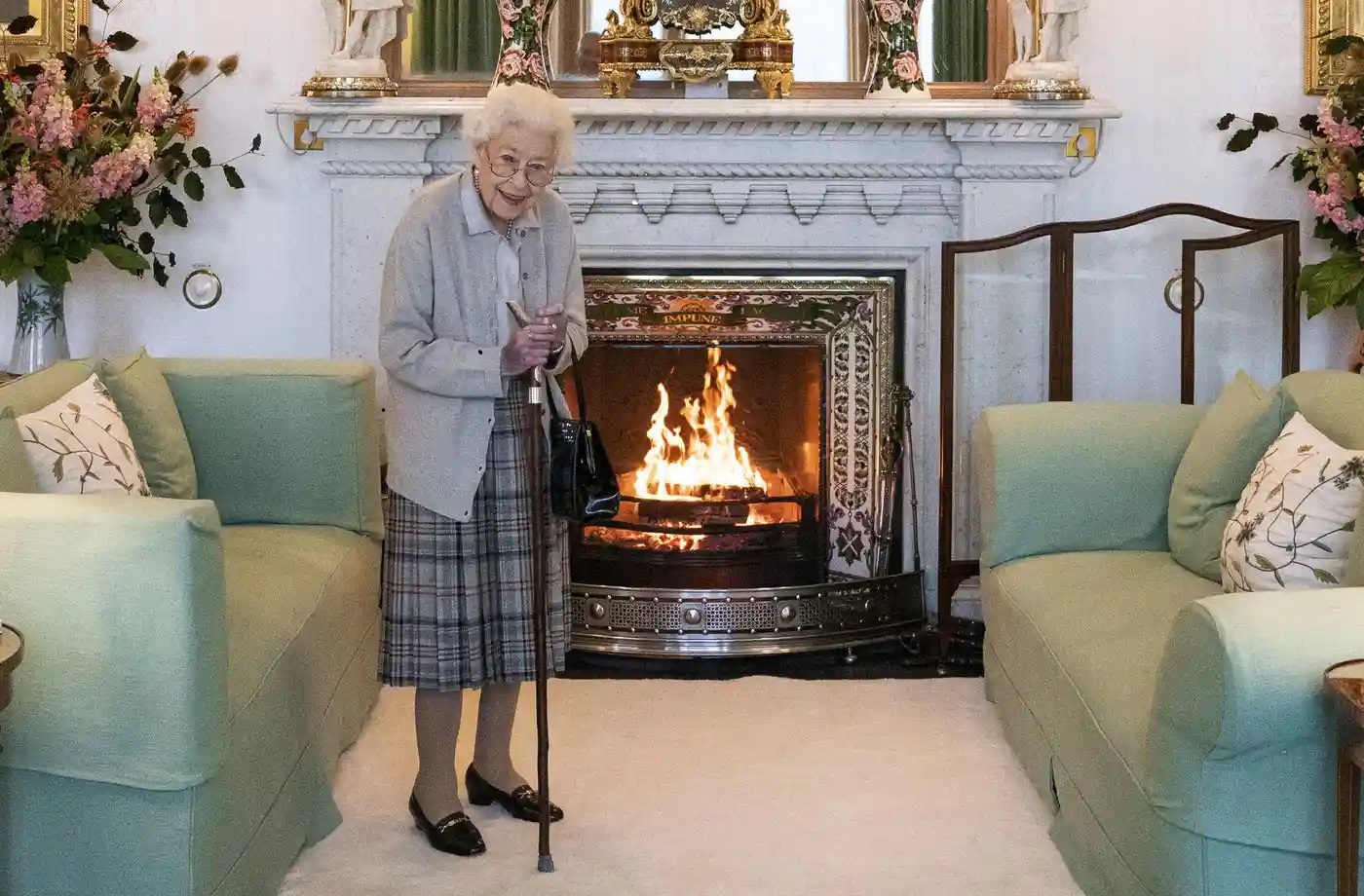 "It seems so strange to be saying God Save our King" after 70 years of revering our Queen!
That is all for this tortuous week
Take care
The English Apple Man