Journal
24th Mar 2023 - Is wholesale market model a better bet
Wholesale Markets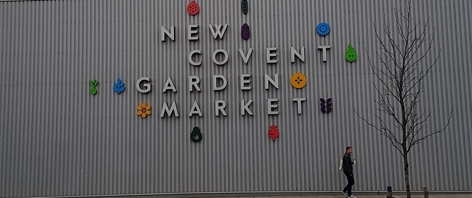 50 years ago, when the majority of produce was sold via wholesale markets, Supermarkets like Tesco and Sainsbury changed the process of supply.
The early supply chain required the retailers sourcing produce from the wholesaler, passing it through a packing operation to their individual requirements,
Then 'a flash of inspiration' - why don't we (the Supermarket) deal directly with the producer!
I can remember my agronomist on his visits telling me that the most satisfied growers on his 'patch' were those packing directly with (at that time) through their grower group directly with Sainsburys, Tesco, 'International Stores (remember them?) so I joined them!
The "carrot" was too good to miss! - Or was it "the sprat to catch a Mackerel"
Well like "lemmings" we all eventually followed suit!
As time passed by, the wholesale market became the "dumping ground" for stuff the Supermarkets did not want!
50 years on the wholesale market has changed (it had to) and now we question the direct sale to Supermarkets as valid as we (growers) are beholden to their 'vice like grip'
'Supermarket shortages highlight relevance of wholesale market model'
Once home to the world-famous fruit and vegetable market, Covent Garden's Apple Market continues to support market traders, offering a range of unique handmade crafts and goods throughout the week. From Tuesday to Sunday, the Apple Market is filled with handmade jewellery, prints, watercolours and beautiful crafts and every Monday, you'll find one-off antiques and collectables.
Below: left. The Apple Market in Covent Garden and right. Apple Market in New Covent Garden Market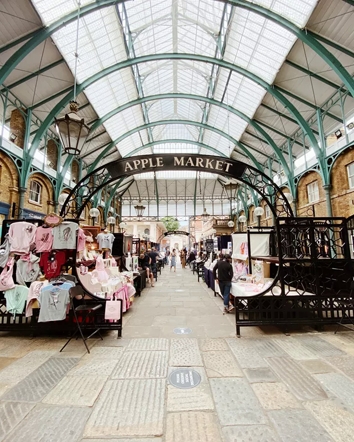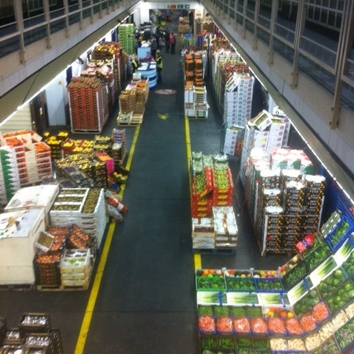 New Covent Garden Market in Nine Elms, London, is the largest wholesale fruit, vegetable and flower market in the United Kingdom. It covers a site of 57 acres (23 ha) and is home to about 200 fruit, vegetable and flower companies. The market serves 40% of the fruit and vegetables eaten outside of the home in London, and provides ingredients to many of London's restaurants, hotels, schools etc
"We have been selling fresh produce and flowers to London and beyond since 1670.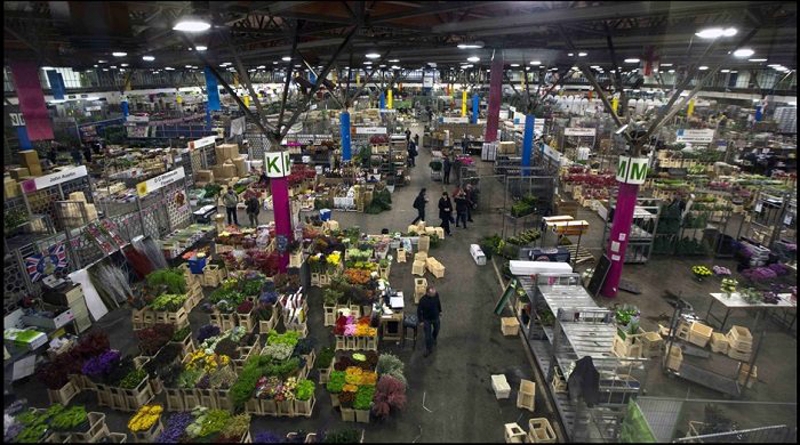 Comment: Jo Breare, general manager at Covent Garden Market Authority, says that, by contrast, the way wholesalers at New Covent Garden Market do business is "robust, reasonable and reliable"
As the extensive nationwide coverage on the shortage of vegetables and salads on supermarket shelves played out across the media, a serious message emerged for everyone in the industry.
It may well have been lost on those who tired after consuming some of the more sensational tabloid headlines and radio phone-ins, but if you continued to read, watch or listen to the stream of articles and comment as the story unfolded, the underlying reasons for the current challenges became clearer.
The empty shelves were not, as some tried to claim, solely the result of Brexit. That said, there's not much doubt that for a grower/exporter in Spain, for instance, when the crop is short and you can choose your customer, the UK supermarkets are not necessarily the preferred destination now that we're not part of the EU. Neither were higher prices the result of growers and suppliers lining their pockets; they were reflective of both tough market conditions and prolonged weather patterns that were as extreme as most people could remember.
Arguably the most important fact that came to light was that while multiple retailers were experiencing significant shortages, it was by no means a universal problem. Other parts of the fresh produce supply chain - wholesale markets in particular - could still buy products that were short because they were prepared to pay the necessary higher costs. Yes, the prices for some products reached historical highs, but they were dictated by the climate and the trading conditions, and reflected the commercial principles of supply and demand, a trading environment tenants at New Covent Garden Market are used to operating in.
It is not for me to criticise or judge other organisations or businesses for their practices. I do believe, however, that this situation has again emphasised the validity and relevance of the wholesale market model. The way our tenants do business has been shown to be robust, reasonable and reliable.
They have justifiably been emphasising for many years the need for fresh produce to reflect the increasing costs of growing and supplying it. They consistently prove that when the chips are down they will find the product their customers require, while paying prices that deliver a fair and sustainable return to growers.
It's not always easy when running a business, but wholesalers at New Covent Garden Market recognise and value their role in the supply chain. More importantly, they recognise the responsibility they have to be as supportive as possible of their partners, both upstream and downstream.
If the supply chain is set up in a way that is incapable of passing legitimate costs along at a sustainable level, it will eventually break. Every link in that chain has a valuable role to play, but in the fresh produce supply chain, without good growers we would be in trouble. So, supporting them through the inevitable peaks and troughs has to be the sensible option, doesn't it?
Aldi sold more British apples than any other supermarket in February 2023, BAPL finds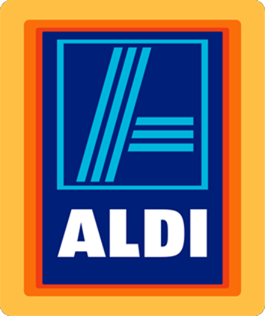 For the first time this season, Aldi bought more British apples from UK growers than any other UK retailer in February, according to the peak industry body.
The latest data released by British Apples & Pears Limited (BAPL) shows Aldi at the top of the chart, ahead of Tesco in second place, Sainsbury's in third and Lidl in fourth.
"This is the first time this season that Aldi has been at the top of the sales table," revealed BAPL executive chair, Ali Capper.
"Lidl beat all retailers in September with the most British apples sold and are similarly outperforming against their market share, buying 15 per cent of all British apples sold between August 2022 to January 2023, when their market share is just 7 per cent."
Tesco had been in the top spot since October 2022, but now Aldi is leading the way, she said.
"In February, Aldi bought 22 per cent of all British apples our growers sold to UK supermarkets, compared to their overall grocery market share of just 9.4 per cent," said Capper.

That is all for this week
Take care
The English Apple Man